EXTRA1

Another Sky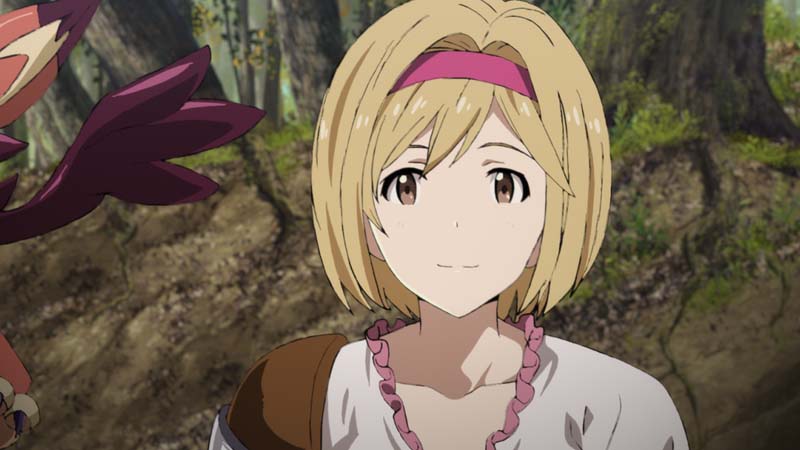 STORY
The isolated island of Zinkenstill. A girl with blue hair is lying unconscious on the ground deep in a forest. Another girl finds her and runs over. This is how Lyria and Djeeta meet.
Time passes and Lyria is on the deck of the Grandcypher, thinking back on their journey thus far while looking at her notebook.
Her voyage from Zinkenstill, in which she changed Djeeta's fate.
Meeting Rackam in Port Breeze and the showdown with Tiamat.
Confronting Colossus with Io and saving Tzaka the Great in the Valtz Duchy.
Djeeta and Lyria have traveled around to many islands and met a great number of people. Their next destination is Auguste, the island of water. Djeeta and her friends intend to enjoy a much-needed vacation there.